Royal Shine Paint Protection
#1 PPF Service in Wilkes Barre
Are you seeking a way to keep your car looking fresh and sleek? Paint Protection Film is the answer! This protective film helps shield from scratches, chips & other damage - give it a try for lasting automotive beauty.
What is Paint Protection Film?
Paint protection film, or clear bra as it is often known, offers substantial advantages to drivers. This thin layer of transparent material applied over the vehicle's surface helps protect against scratches and chips while preserving its original paint job – something that can be especially beneficial when selling your car down the line.
But this product isn't just for everyday drivers; military and Formula 1 racing teams also use PPF Wilkes Barre in order to maintain their cars during transportation and operation. It really does seem like an ideal solution for a variety of road users who want optimum performance from their vehicles without compromising on quality maintenance!
Here are some of PPF's most notable benefits:
Protects against everyday wear and tear such as scratches, chips, and damage caused by UV rays

Preserves the vehicle's original paint job

Increases resale value of the vehicle

Can be customized to fit any car

Provides a clear shield on the car surface, making the car look new for a longer

Affordable alternative to expensive repairs and repainting

Can be easily removed without causing any damage to the car's paint
KAVACA Paint Protection Film

KAVACA Paint Protection Film is the gold standard in car protection. This innovative film, crafted by renowned Ceramic Pro provides superior defense against scratches and corrosion – something no other product can do! Experience top-notch paint job security with KAVACA PPF's polyurethane technology – you'll never have to worry about damage again.
Royal Shine Paint Protection Film Wilkes Barre
Unlike standard PPF Wilkes Barre materials on the market, Ceramic Pro combines nanoceramics with superior materials resulting in a coating boasting unparalleled durability and protection from any surface. Its strict quality control ensures no orange peel effects or other blemishes while preventing minor scratches, scuffs, and wear. PPF Wilkes Barre Shield your vehicle – preserve its pristine condition the smart way.
Plus, PPF Wilkes Barre can now keep your car looking its best with zero effort and no downtime. "Self-Healing" is here, which means no reapplication of wax or sealants again! With a bit of heat, the film will heal itself from any minor damage that occurs.

At Royal Shine Paint Protection
we offer various Ceramic Pro KAVACA PPF packages to fulfill your protection and aesthetic needs. Here are the following services we can offer you: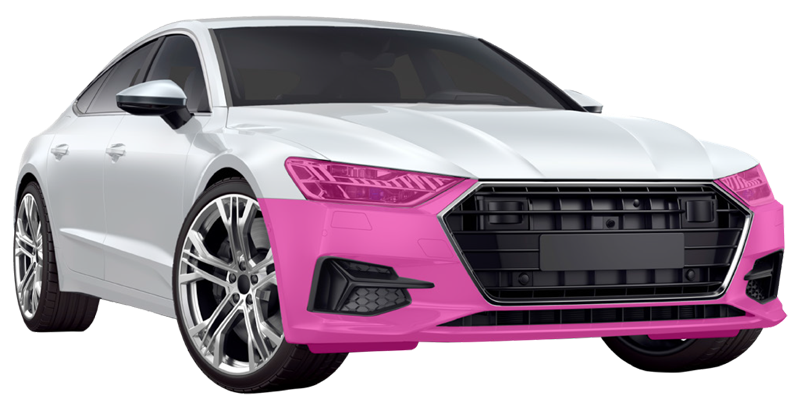 Front Bumper Package
This service includes protection for the Bumper and Headlights. This package offers a safeguard against scratches, rock chips, and acids. You can choose this protective solution to keep these areas clean for years to come.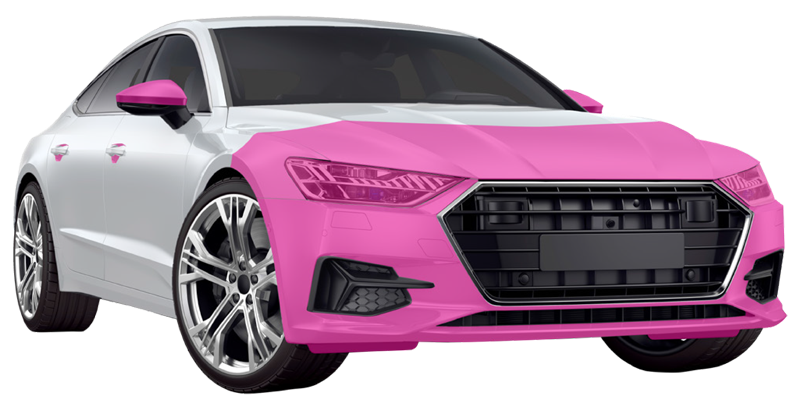 Partial Front Package
This package protects 1/3 of the hood, 1/3 of the front two fenders, and the front of the side mirrors on top of the bumper and headlights.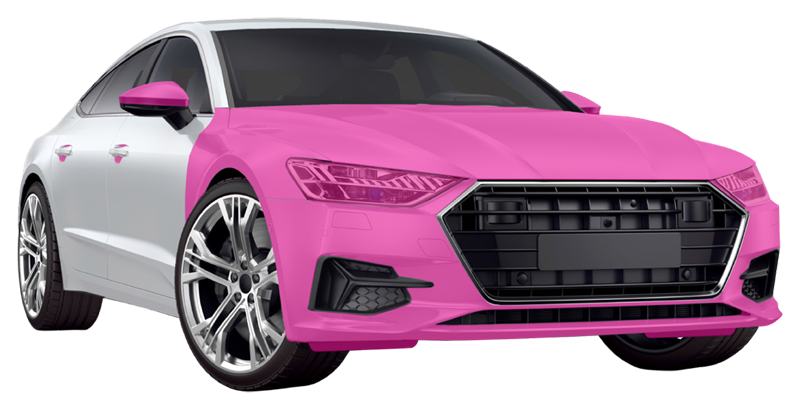 Full Front Package
Protects all of the most vulnerable areas, including the bumper, headlights, whole hood, and full fenders, which saves you lots of time and money from repairs and maintenance.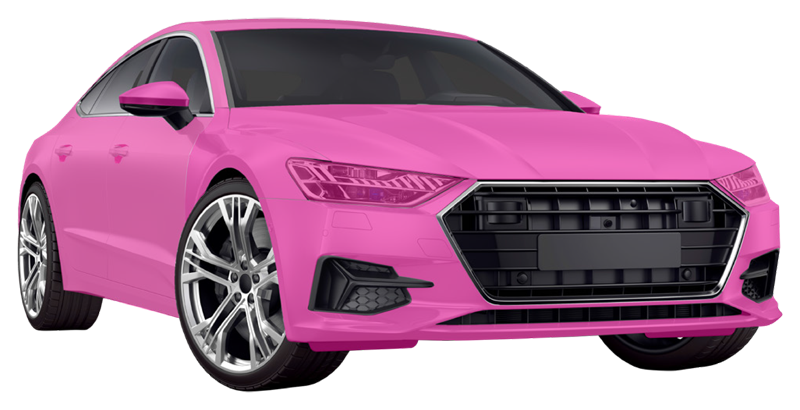 Entire Vehicle Package
This is perfect for those of you who want the ultimate protection for your car. This package includes protection for the entire car's exterior, from top to bottom or from head to toe.
If you're looking for a reliable and trustworthy car detailing Wilkes Barre provider, then look no further. Royal Shine Paint Protection is here to provide you with the ultimate protection for your car. Contact us at (570) 290-4771 or email us at royalshine20@hotmail.com to learn more about us. We look forward to hearing from you and helping you keep your car looking beautiful!